I had a bit of a blogging detox this week. It was nice to take a step back and reassess how I feel about this blog. I'm so happy with how it's been going and how amazing you lovely readers are! If I wasn't so busy juggling with uni and a social life, I would blog a lot more. However variety is the spice of life and I'm not the type of person who can only focus on one thing at a time!
Another reason I've been M.I.A is thanks for my laptop. It's in such a mood with me at the moment. I have to sit in a certain position with the laptop held at a particular angle just to make sure it is charging... I'm currently sitting on my bed with the charger being held in place by a cushion!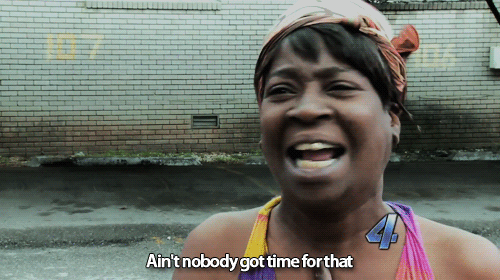 I've been super busy the past week with starting an internship with the Portsmouth Community Safety Partnership and spending some much needed time hanging out with friends. Even though I just gave in some deadlines, there are more to come for the end of March! After a bit of a break this week, it's time to crack on with some more essays, presentations and a daunting literature review for my dissertation proposal.
So I took a break to sort my life out and get a bit of inspiration and motivation to continue this blog. Sometimes having to keep to a schedule makes it seem like a chore and this is meant to be my favourite hobby. Speaking of hobbies, I started going to the gym on Monday. I know - I laughed too. It all started when I saw some fashionable sports wear on the Forever 21 website and had to find an excuse to wear it. The aim is to have Beyonce's body by bikini season - watch this space!
I've got quite a few exciting blog ventures coming up this month so I hope you enjoy it all. I'm not sure whether I'll continue the #StudentLinkUp so we will see how things go for now.
Thanks for continuing to be such loyal readers and let me know if you have anything you want me to write about in the near future!